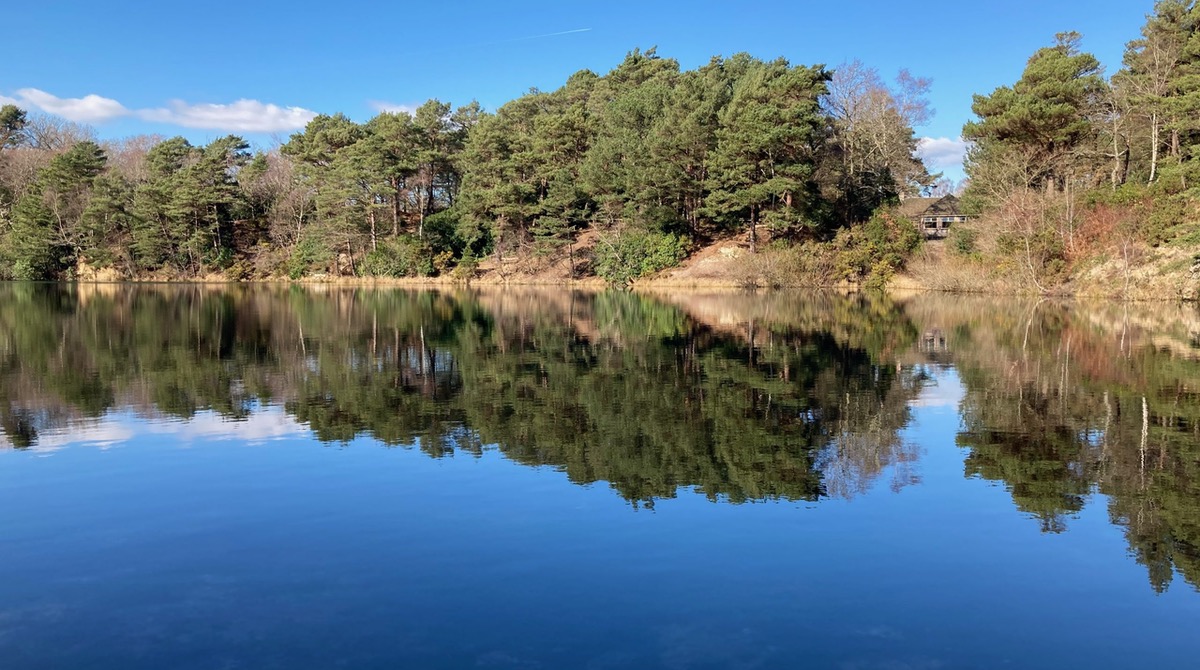 The Blue Pool Nature Reserve & Tearooms
The Blue Pool forms part of the Furzebrook Estate which traces its history back nearly 400 years. Formally a clay-pit, dug by hand and abandoned in the early 19th Century to be naturally filled with rainwater and the colour phenomenon of its waters (caused by light diffracting from minuscule particles of clay suspended in its still depths) began to attract attention.
Established in 1935 The Blue Pool was opened to the public, its fragile environment received protection from exploitation well before global ecological damage became a public concern.
---
The Blue Pool, Furzebrook Road, Wareham BH20 5AR
50.650631606201, -2.0926702022552
---
---