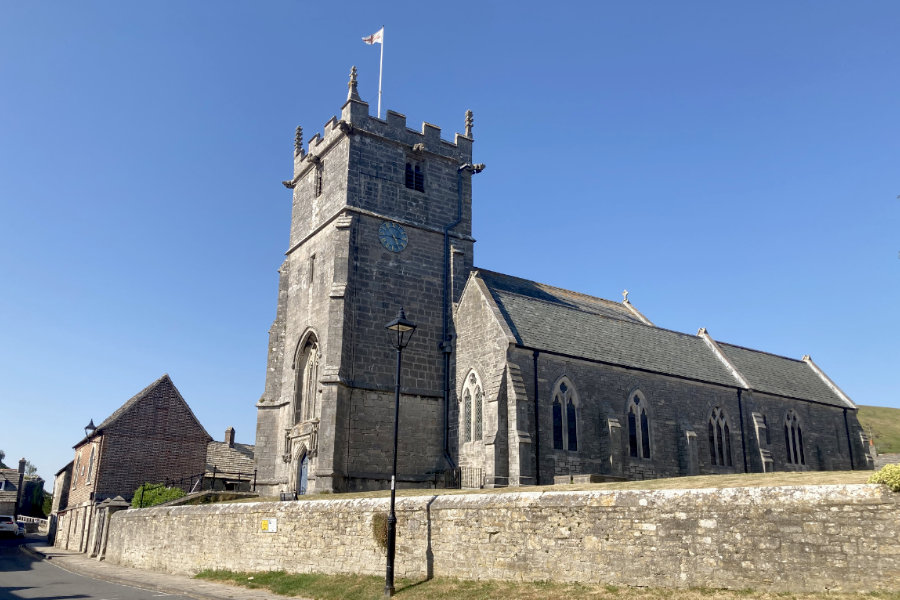 St Edwards Church
The Parish Church of Corfe Castle, Dorset
The Church probably dates back to the 12th century with the earliest known record from 1280. It was named after St Edward the Martyr who was murdered on 18th March 978 on the orders of Queen Alfthryth, his stepmother (see history of Corfe Castle).
In 1859-60, the church under went a major restoration mainly because the walls were bulging out by a foot (30cms) so all the walls were pulled down, apart from the tower, and rebuilt. Galleries that had been installed in the 18th century were removed and the church re-roofed.
The church is normally daily for Private Prayer and a communion service is normally held each Sunday at 09:00.
---
East Street, Corfe Castle, Dorset BH20 5EQ
50.638159739392, -2.0571899414063
---
---