This year we have two Art Weeks running back to back, Dorset Art Weeks and Purbeck Art Weeks.
Now in its 30th Year and with over 250 studios, Dorset Art Weeks (DAW) will run from 14th to 29th May 2022. There will be a huge array of works from paintings, printmaking, ceramics, jewellery, sculpture and modern crafts to mention a few. DAW have also updated their phone app (available on Google and iOS), as well as a full online directory, making it easily find information about each artist taking part.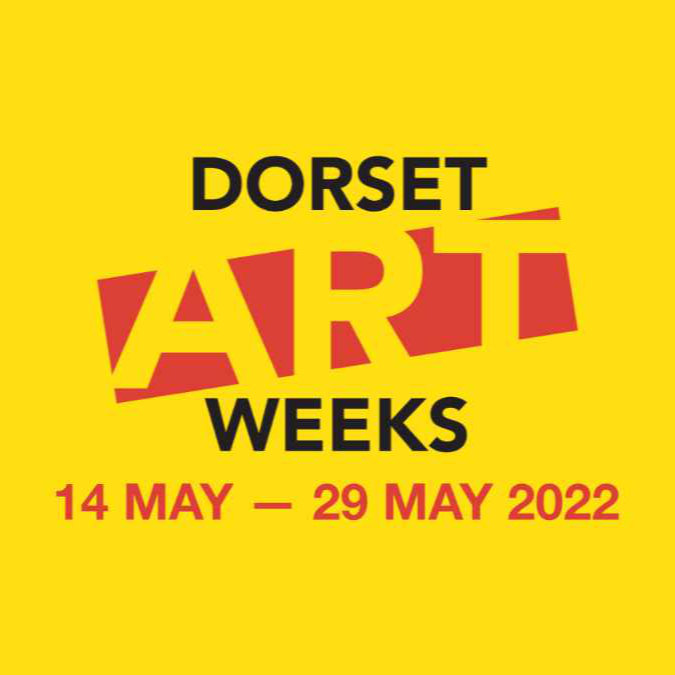 Dorset Art Weeks 2022
Date: Sat 14th May 2022 – Sun 29th May 2022
Location: Various Location in Dorset, Dorset
---
Purbeck Art Weeks (PAW) follows Dorset Art Weeks from the 28th May to 12th June 2022 and the Artists are excited to be back and invite everyone to visit their open studios. You can also visit the festival hub at Rollington Barn (on the B3351 Studland Road near Corfe Castle) which hosts a collective exhibition, with paintings and prints rubbing shoulders with ceramics, photography, wood craft, greetings cards and more, which will give you a taster of what you can find at the Open Studios — artwork can also be purchased at the hub if you cannot visit all the studios.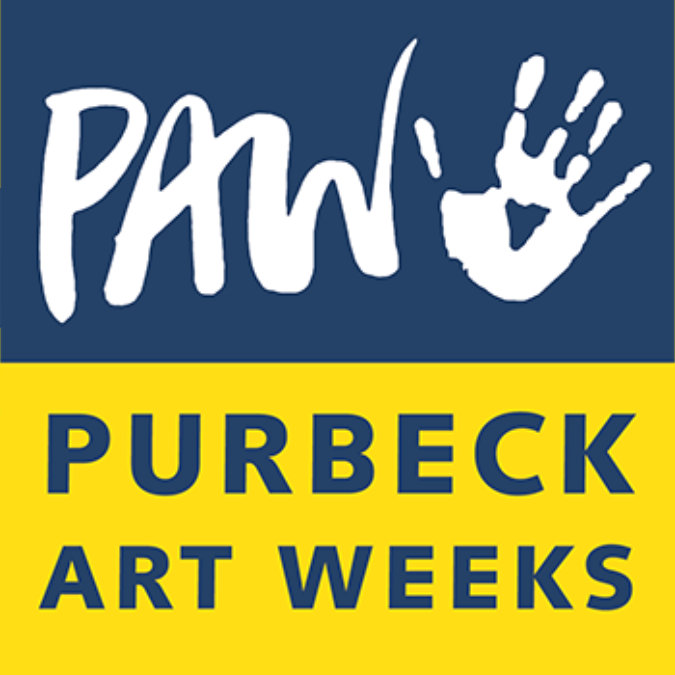 Purbeck Art Weeks 2022
Date: Sat 28th May 2022 – Sun 12th June 2022
Location: Various Location in the Isle of Purbeck
You can find more events happening in Corfe Castle and the Isle of Purbeck on the main Events Page here.